SeaControl a program for control of GSM devices
For our customers, we have developed an application for smartphones with OS Android, which is used for easy and convenient control and monitoring of GSM devices of company SEA. This application is free for download HERE.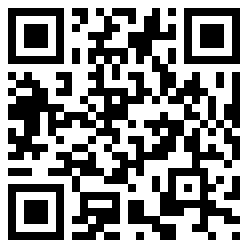 The application is intended for OS Android version 2.2 and higher.

Which devices can use this application for control?
Attention! You must have the actual firmware (FW) to be able to use this application.
All devices that are purchased after 7th May 2013 have FW that supports Android application.
If you have older GSM-R3-XX, you can download a new version of firmware that supports this application through the SeaConfigurator.
What can this application do?
Check the current status
Switch on / off output
Generate pulse on output
Set the temperature control
Commands are sending / receiving via SMS, when you use this application.